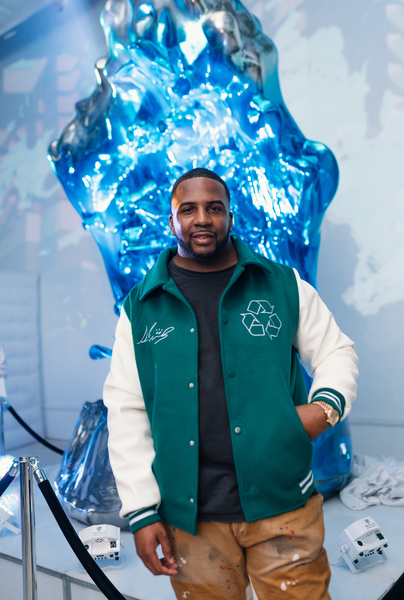 David Weeks NYC
David Weeks NYC is a self-taught multi-disciplinary visual artist. The 30-year-old is best known for his elaborate sculptures, canvas work, and viral campaigns. David's artistry is used to bring awareness to social injustices worldwide while pushing his philanthropic interests in homelessness and ocean conservation.
New York Native David has grown a fanbase of conventional art collectors of all ages. Having showcased art from Miami to Hong Kong, the visual artist is embarking on pushing the concept of time with his most recent sculpture series, In Due Time.
"Taking ideas from my head and putting them into the universe is the best feeling in the world. "
His newest work is a limited edition sculpture series
that gets you up close and personal with a luxury time machine. Opposite of his latest sculpture, "The Plastic Wave," which was a node to the Great Wave of Kanagawa, bringing awareness to the amount of plastic waste in the ocean.